Hamax creates comprehensive factory design from the procurement of raw materials to delivery of products that resonate with customer in mind.
Under the global competitive business environments, each Hamax factory constructs flexible manufacturing systems
with the latest machine technology and automated production lines to meet customer needs.


Hamax creates production lines combined with customer's business characteristics and manufacturing methods by patterning business processes.
And, Hamax provides the standardized supply chains which is called
"Smart Factory", making full use of information technology for multiple global locations.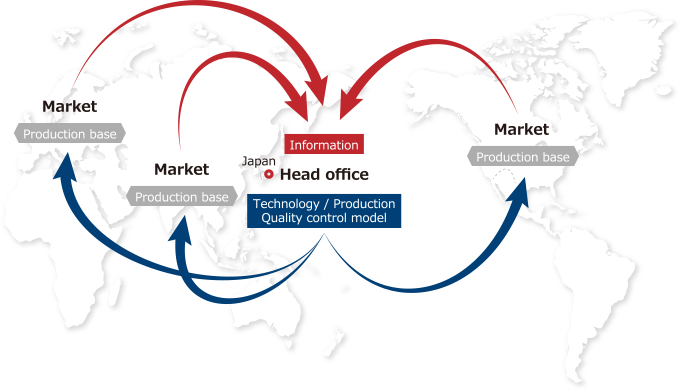 hamax puts up the slogan "Hamax Challenge System 100" aiming to create a sustainable society.
We work on highly sensitive manufacturing searching for the society which continues to shine for more 100 years.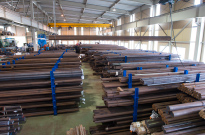 Raw Materials
We stock proper materials according to the customer's specifications and realize prompt delivery with our own inventory management system.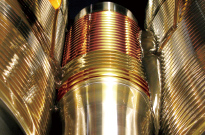 Production
In accordance with customer's needs, we create a production system that takes advantage of our own technologies and build a flexible production system.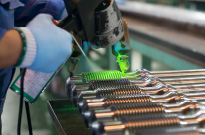 Inspection
We pack carefully our finished products and deliver directly after completion of the dimensional inspection, non-destructive inspection (MT/PT) and other required inspections.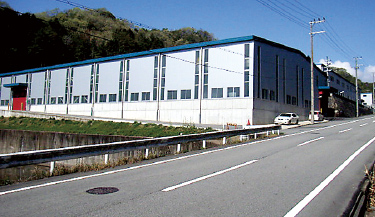 Himeji

473-2, Yumesakicho-Tera, Himeji-Shi, Hyogo, 671-2116, Japan
Tel: +81-79-335-4566 Fax: +81-79-335-4517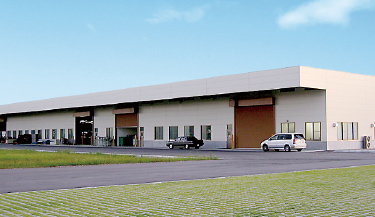 Kouto Ⅰ・Ⅱ・Ⅲ

1-15, Shingucho-Kouto, Tatsuno-Shi, Hyogo, 679-5165, Japan
Tel: +81-791-58-0510 Fax: +81-791-58-0500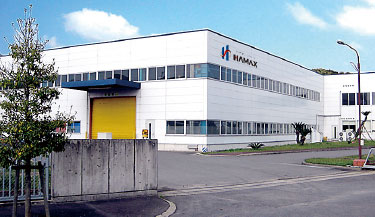 Sasebo Ⅰ・Ⅱ

15-1, Mikawachishimmachi, Sasebo-Shi, Nagasaki, 859-3153, Japan
Tel: +81-956-30-6701 Fax: +81-956-30-6700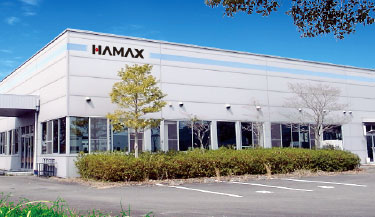 Sasebo Ⅲ・Ⅳ

8-8, Mikawachishimmachi, Sasebo-Shi, Nagasaki, 859-3153, Japan
Tel: +81-956-30-6701 Fax: +81-956-30-6700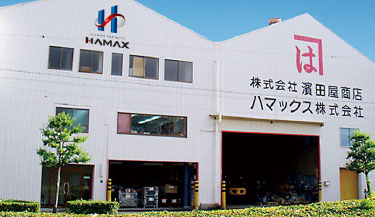 Osaka

2-2-74, Sakaigawa, Nishi-Ku, Osaka-Shi, Osaka, 550-0024, Japan
Tel: +81-6-6583-5636 Fax: +81-6-6583-3030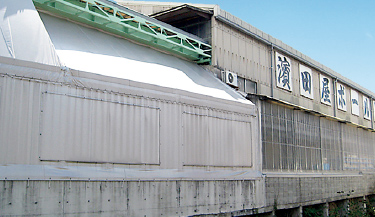 Nagasaki

2-27-5, Hayama, Nagasaki-Shi, Nagasaki, 852-8053, Japan
Tel: +81-958-56-2024 Fax: +81-958-57-0910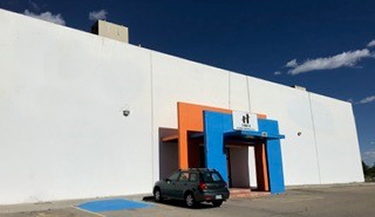 Hamax America

480Talbot Ave,Unit D,Canutillo,TX79835 Tel: 915-877-5343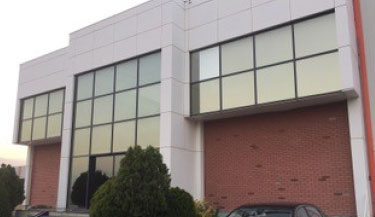 Hamax Europe

Kemalpaşa O.S.B. Mah. İzmir Ankara Yolu (Deveci havlısı) No:318 35730 Kemalpaşa / İZMİR TURKEY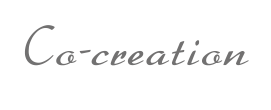 We create the deep value from our new concepts
and many years of our own technologies.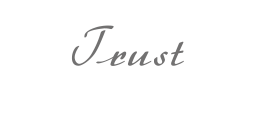 We engage in manufacturing seriously
and deliver genuine products.