Hamax has created new values by direct communication, sharing issues and
exchanging opinions with customers. Hamax continue to focus on technology development
and pursue new future possibilities with customers.

Hamax looks "one step ahead to the future" and creates new value.
Hamax faces customers issues, then constructs flexible manufacturing systems
by combining our technology and experiences to solve those issues.



Sharing the place and taking
direct communication



Sharing the future and
essential objectives.



Creating a concept and
verifying the production
model to realize it.



Creating the optimum
manufacturing systems based
on customer requirements.



Creating the long term
"Trust Relationship"
with customers.

Hamax considers that our ultimate goal is to manufacture the bolts which will not break,
rust or loosen. Hamax focuses on searching for the root cause of fracture
which might cause serious accidents and pursues long-life of thread rolling by our R&D.
Main material:INCONEL718・NIMONIC80A・SUS630・SUS304・SNCM630・SCM435・S45C・SS400
Minimum thread rolling screw size:M10
Maximum thread rolling screw size:M300
Click here for details▶
TENZO

We equip small-medium-large size of friction press, 6 machines in total.
We can produce Hex and Socket Head Bolts bolt and other various shape of forging products. Our forging products are produced by hydraulic press system and
excel in high tensile, toughness, strength, corrosion resistance, abrasion residence, strong against both high and low temperature. Our forging products
are used by various customers in all industrial fields such as shipbuilding, bridge construction, power generation, heavy machine and chemical industries.
【Production Capacity for each equipments】 
● Special Large: Max Dia 180mm, Max Length 1,300mm
● Large: Max Dia 120mm, Max Length 750mm
● Large: Max Dia 120mm, Max Length 750mm
● Medium: Max Dia 75mm, Max Length 1,500mm
● Small: Max Dia 36mm, Max Length 800mm


Hamax CNC controlled lathe and manually operated machines have a wide range of sizes,
center distances, and specification variations which is ideal for shaft workspaces.
Hamax developed our own large long lathe machine to provide any custom size of products.
● Maximum processing length:12,000mm
● Maximum machining diameter:650mm
● L/D 70 or more


We proud of our Automated Product Line system (products are produced by robot machines) which is able to manage 24 hour operation.
We are able to keep the same quality on our products and stability in production with this dynamic system.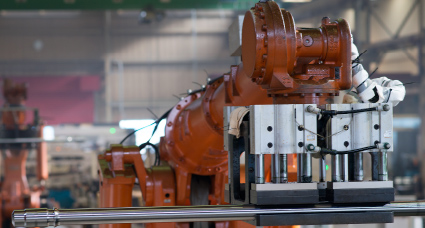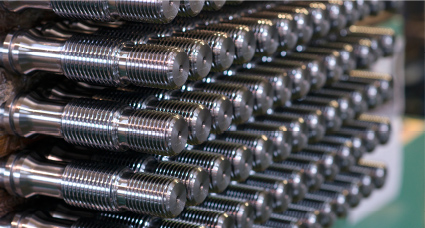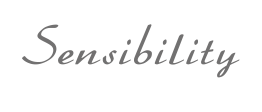 we establish the production system,
meeting with customer needs and flexibly dealing with requirments.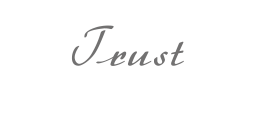 We engage in manufacturing seriously
and deliver genuine products.