Since 1931, we have been accumulated "Trust" every year with our motto
"Bring the reliable products to customers".
We will work with cutstomers to contribute to the creaton of sustainable society.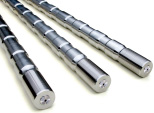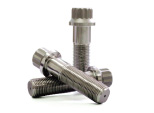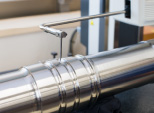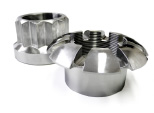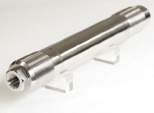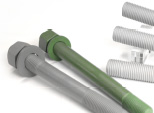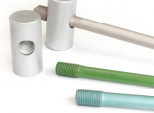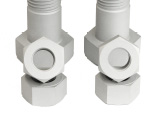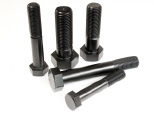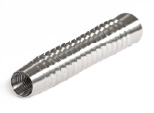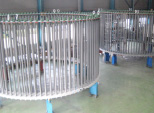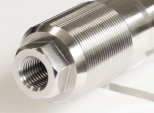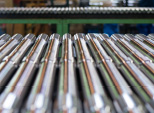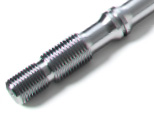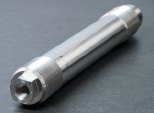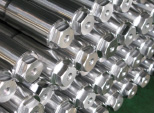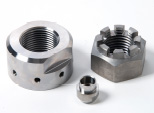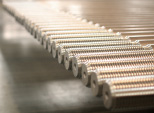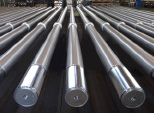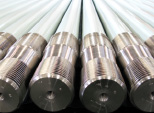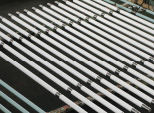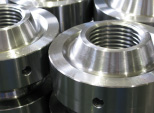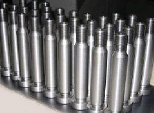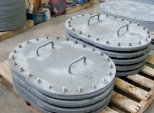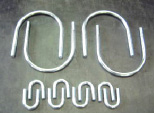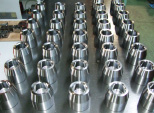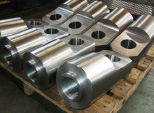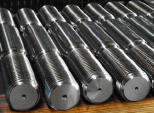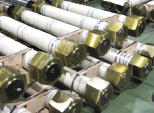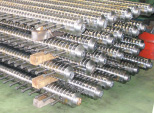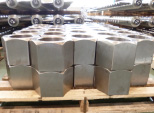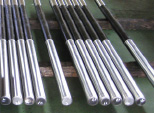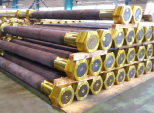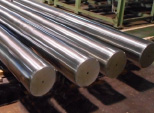 Products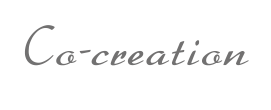 We create the deep value from our new concepts
and many years of our own technologies.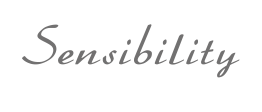 we establish the production system,
meeting with customer needs and flexibly dealing with requirments.